Embrace Diversity and Veterans
Renovate VRC space & support Veteran Student services
Expand support services to our veteran students. In the first two months of Fall 2013, VSS has had 2147 visits to the office seeking services. This represents a 40% increase over the same timeframe last year (we have not calculated unique student visits but anticipate the numbers will also reflect an increase over the previous year). With new space and expanded outreach, we expect an increase of individual utilization by 100 students and overall utilization by 50%. Establishment of a new stand‐alone department, Veteran Student Services (VSS), to serve the growing veteran population at CSUF.
| 2014-15 | 2015-16 | 2016-17 | 2017-18 | 2018-19 |
| --- | --- | --- | --- | --- |
| |   | | |   |
Progress and Accomplishments
Veteran Scholar Readiness Program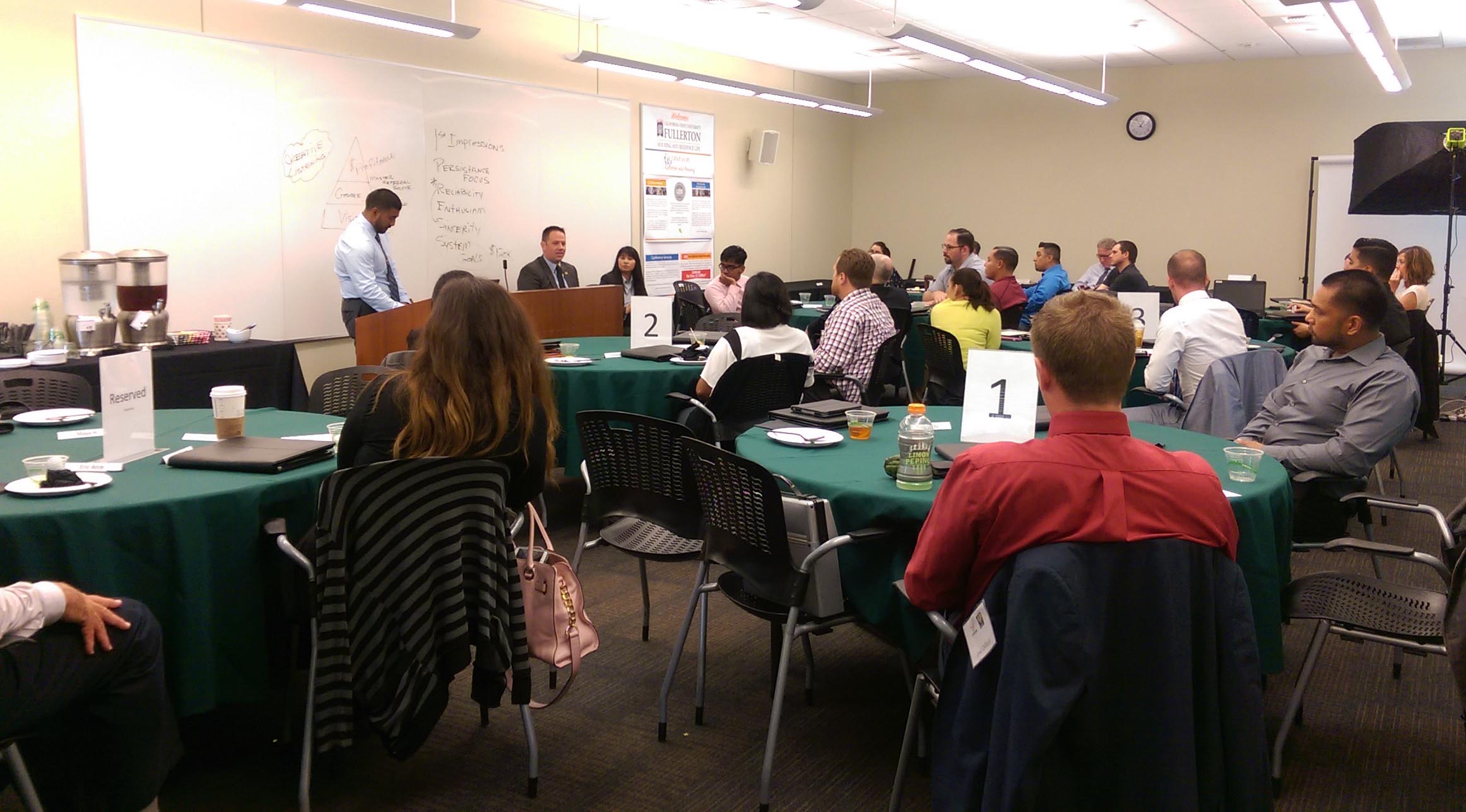 Titan Warrior Wellness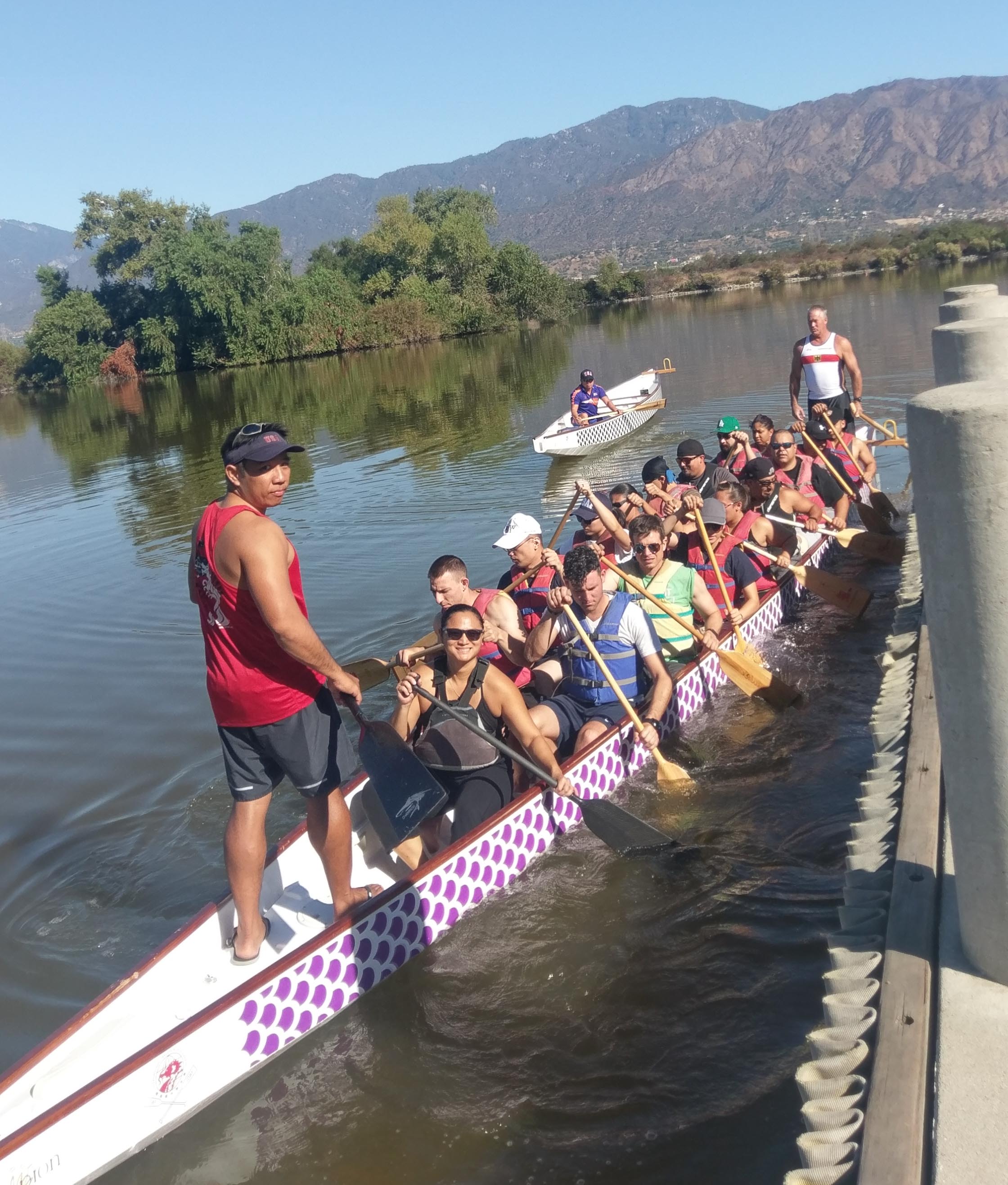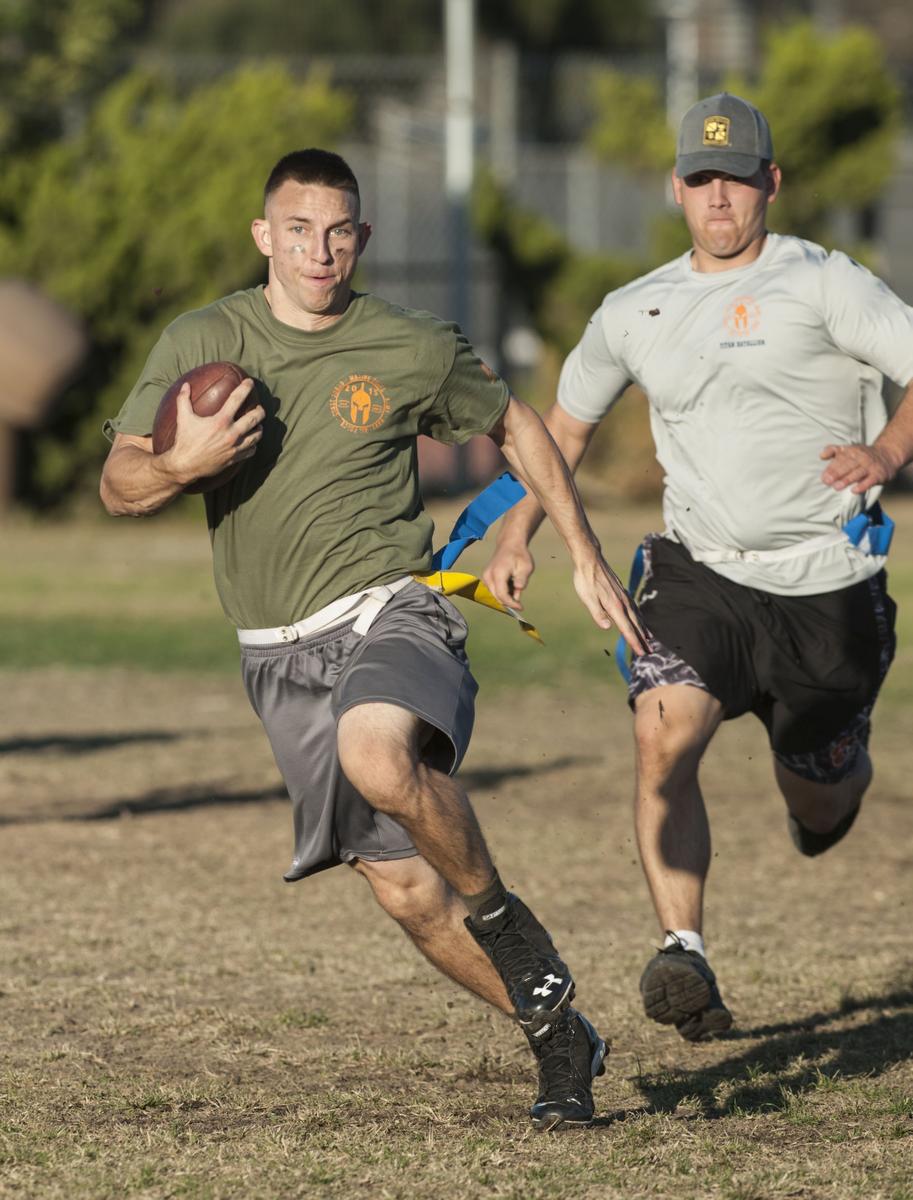 Veteran Appreciation Night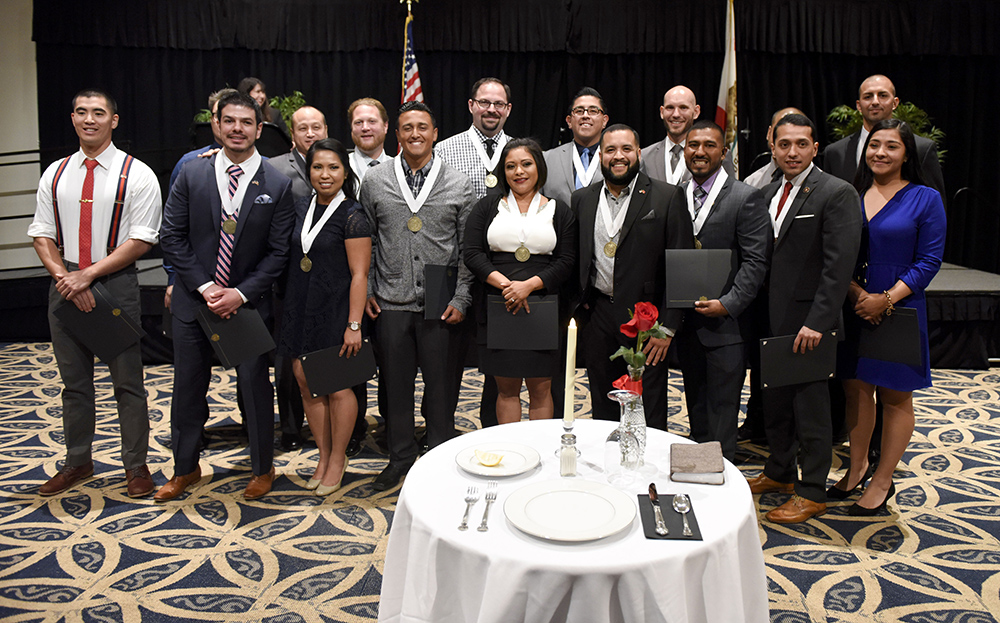 2018-2019 Plan for the Year Report
Description
Plan
Facilities
Staff
Budget Allocation
Expenses
Balance

To continue to provide services for CSUF student veterans through programs, resources and services that facilitate engagement, student development, academic success and awareness of veterans issues. This includes the development and implementation of 3 major program initiatives:
(1) Veterans Ambassador Program

(2) Titan Warrior Wellness program

(3) Veteran Scholar Career Readiness program The VRC will also continue to increase the awareness of veterans and veterans-related issues among faculty and staff through our Vet Net Ally Training seminars.

Titan Warrior Wellness (TWW) will also continue to create opportunities for students to engage wellness. TWW is a 10-week program will start this semester with a Kickoff event that usually hosts 30-50 students that learn their overall wellness.

 

The annual Vets vs Cadets flag-football game will be played during our Veterans Month events, we will also be continuing our Spring softball game with the cadets. Additionally, we are seeking to engage our police department including (CSO's) and start a friendly-game with them as well.

 

Veteran Scholar Career Readiness Program (VSCRP) will continue to expand on the collaborations with the Career Center. Additionally, VSCRP is planning on continuing and focusing on study away opportunities or the "career treks" partnership with the Career Center.

 

We are looking at creating various themed visits and taking students in the different fields of STEAM (Science, Technology, Engineering, Arts, Math) to local and statewide large companies and partnering with colleges to speak with their CSUF alumni and veterans.

 

We are continuing the VetNet Ally Seminars, this semester we have scheduled one seminar during our Veteran's Month events (11/8) and we have two in the spring semester.

 

The coordinator of the Veterans Ambassador Program plans to host various events for Student Veterans and the military-connected community such as lunch meetings with prospective students from the community colleges, collaborative events with local Los Angeles colleges, expand outreach through informational folders, continue the Peer Transition Leader program, continue the Welcome Dinner for incoming fall and spring admits, develop the Family Welcome Dinner, collaborate and connect with on-campus partners to bring awareness of the student Veteran experience, continue Family Fun Day, etc.